New energy electric sanitation vehicles will lead the future market development trend
steven.wang www.chinacysalestruck.com 2023-05-17 10:59:57
New energy electric sanitation vehicles will lead the future market development trend
Affected by national policies, new energy electric sanitation vehicles will become the market development trend in the coming years. At present, the private consumption market for new energy sanitation vehicles is not mature, and there is still significant room for development. The promotion of new energy vehicles in China is mainly in the public sector. Therefore, some urban sanitation vehicle governments will also pay increasing attention to this trend, and will purchase new energy sanitation vehicles as a more important alternative. In the near future, environmental protection has further increased, and the procurement of sanitation vehicles in other cities will also show new energy trends.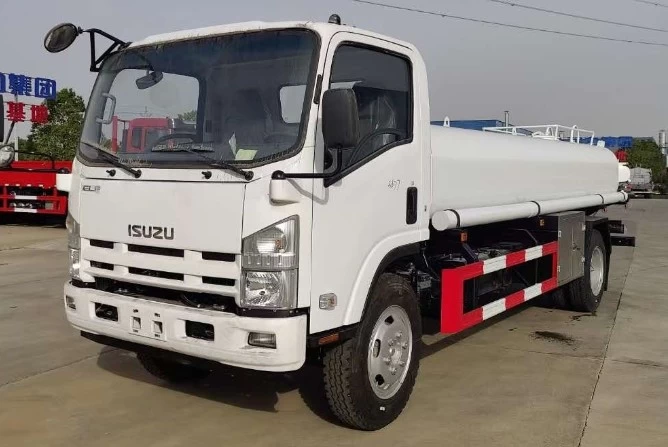 Under the pressure of energy supply and environmental protection, the development of new energy vehicles has been included in the national development strategy. In 2014, the Guiding Opinions of the General Office of the State Council on Accelerating the Promotion and Application of New Energy Vehicles proposed that pure electric drive should be the main strategic direction for the development of new energy vehicles. At present, sanitation and transportation vehicles in the public sector are considered an important part of the promotion and application of new energy vehicles. The sanitation system is a part of the public service sector, and the governments of various new energy vehicle demonstration and promotion cities will also purchase and use electric sanitation garbage trucks as part of the new energy vehicle promotion and application work plan.
From the promotion and application situation in the field of sanitation, pure electric sanitation garbage trucks have become an important target for government departments to promote and use. Pure electric sanitation and transportation vehicles have advantages such as relatively simple and mature technology, convenient charging, zero emissions, and low noise. It can greatly reduce the content of air pollutants and reduce the problem of disturbing residents during work.